6 Apps You Should Be Using On The Job Site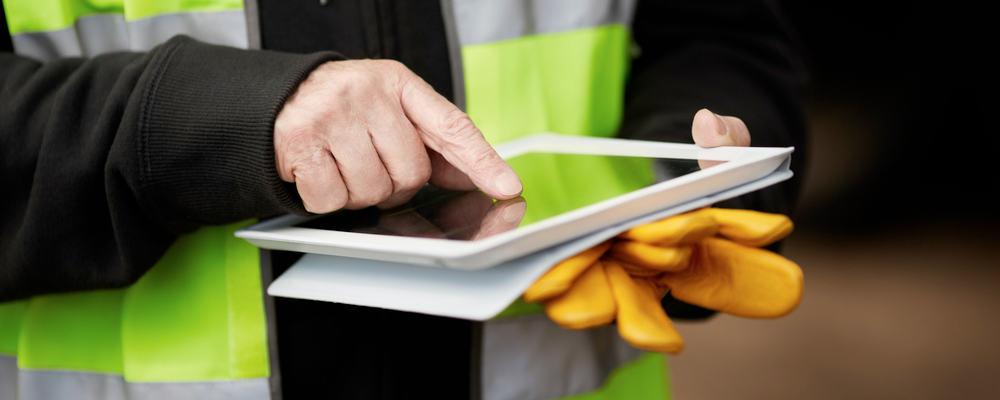 Increase efficiency on the site with these top apps for the construction industry for 2017.
For Safety
Safesite – Log and track safety hazards in real time, improving accuracy and increasing the safety of your team on the job.
For Task Management
Fieldwire – Create and manage tasks, share files, and collaborate on plans with foremen, supers, and engineers right from the jobsite.
For Construction Plans and Blueprints
PlanGrid – Ditch the bulky paperwork, now blueprints fit in the palm of your hand. Design, store, and sync your technical drawings on your mobile devices for easy access.
For Communication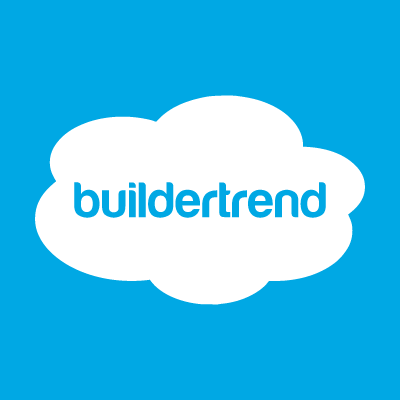 BuilderTREND – No more, "He said, she said." Streamline communication across everyone involved in your project – from the builder, to the contractor, to the customer – every step of the way.
For Reporting
Raken – Create professional daily reports in the moment, eliminating extra time spent inputing reports at the end of the day. The app's speech-to-text feature takes it a step further by transcribing your voice memos into reports for you.
For Time Tracking
Busybusy – Time tracking has never been so easy. Location based notifications via GPS remind employees to clock in and clock out upon arrival and departure at the site, automatically exporting the timesheet to payroll to simplify the process
---