The Components of a Disaster Recovery Plan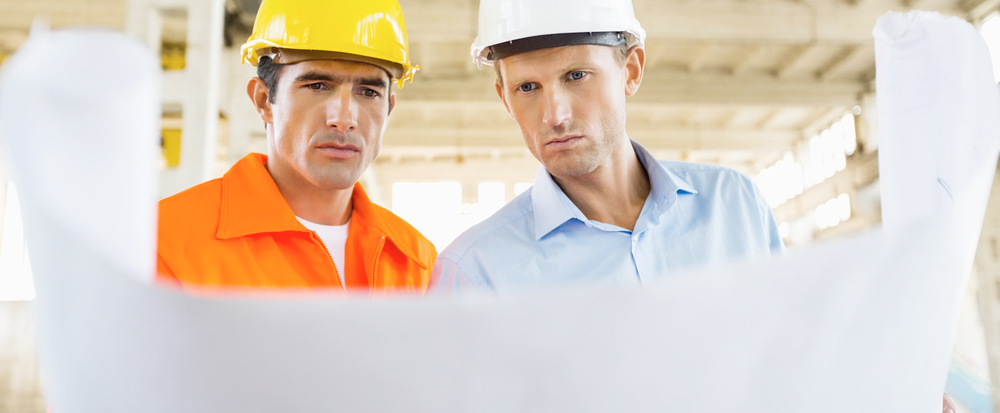 Disasters are not something a business can predict. Be it a flood, tornado, or a massive blackout, many professionals either forget to obtain backup servers or cannot afford them. The mere fact that a single incident can turn a thriving business into a failure should spur all businesses, both large and small, to obtain and maintain a disaster recovery plan.
If an impending disaster is coming, remain updated on social media. Constant contact should be preserved between staff and management before, during and after the situation has passed. The aftermath also comes with the dire need for communication. Having policy and procedure in place now will reduce confusion if and when something massive hits.
Business continuity should also cover recovery and pandemic planning. There is truly no gauge as to what or how a massive disruption may find a company but it can stop the production and day-to-day in an instant. Continuity plans should need to be in place for even the least likely of disasters.
Being able to mass communicate is as important as keeping one-on-one contact with staff. Whether this is in cellphone app-form or pre-authorized mobile alerts. During these situations, a cellphone is the only way to communicate and even then it could be hit or miss.
Business should test out their policies after making them. They should never assume they will work. Be it mock run-throughs regularly, or a test once every few months, knowing that the system implemented works is imperative to ensure the business is kept above water rather than suffer from the unexpected.
As with everything, training is required. Training in risk awareness, response, and recovery, and workplace violence can only benefit companies and businesses. As the staff learns, the chances of success are more likely than the chances of negative escalation. No one wants to lose their livelihood to the unpredictable. Not staff, nor owners, and certainly not investors.
---