Who is OSHA? (The Occupational Health and Safety Administration)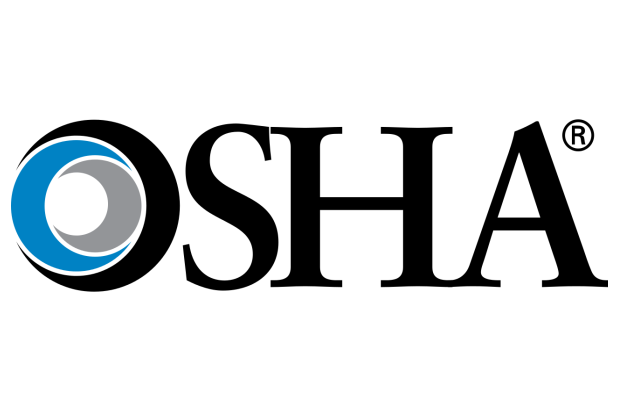 OSHA is an Administration whose purpose is to ensure the American workforce has a safe place to work.
History of OSHA
Prior to the 70s, there were no set laws or regulations that defined health hazards or set clear safety standards in the workplace.
In 1970, the Occupational Health and Safety Act was written and it assigned the Occupational Health and Safety Administration (OSHA) to monitor laws that protect workers.
Throughout its history, OSHA has developed many training and compliance programs for employees and employers. The Administration is in charge of monitoring and enforcing the laws within OSHA, making sure that businesses provide a safe workplace, with the end goal of reducing injuries.
OSHA Standards
OSHA was put in place to regulate safety procedures; requiring certain protective materials, limiting exposure to chemicals, and requiring employee training and education.  All equipment must also be up-to-date on inspections.
The purpose of its creation was to create a safer workplace for employees and set standards for employers.
In addition to the many educational and training programs that OSHA provides to employees and employers alike, OSHA conducts a lot of research to back up their standards in safety.
OSHA has a research specific department called the National Institute of Occupational and Health Safety.  This department works with on field employees and employers to conduct field investigations and also uses scientific studies to test the hazards of chemical exposure.
Enforcement of the Rules
Compliance Safety and Health Officers are periodically sent to work sites to investigate the working conditions.  Investigations can also occur due to work complaint and/or injury. OSHA currently regulates over 7 million workplaces.
This said, if you are working for an employee that you feel is providing an unsafe work area, it is extremely important that you report this.  This complaint will get an inspection going faster, which could prevent any future work related injuries.
If OSHA feels as if any of the safety standards are violated, fines are assessed and jobsites can be shut down until the issues are resolved.
---