Why America Needs Apprenticeship Programs to Fill Skills Gap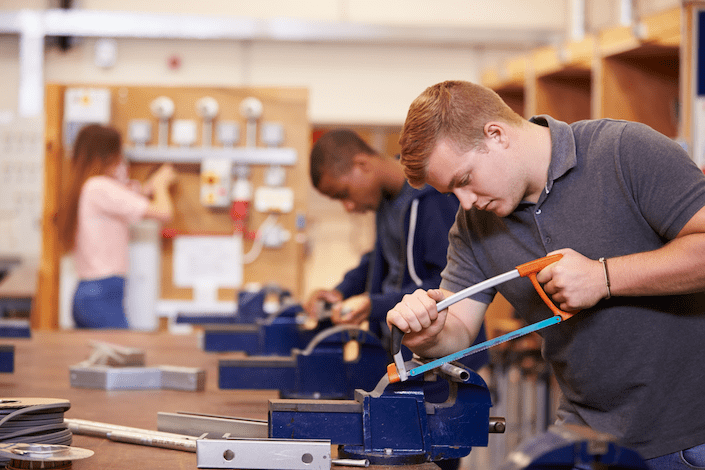 It's no secret that there's a demand for skilled labor in the United States. However, young adults preparing to enter the workforce often have a hard time finding accessible vocational training, trade schools or apprenticeship programs.
Across Europe, apprenticeship programs have been on the rise. While a traditional, university-based education is ideal for some, providing alternative routes to a successful career has the potential to be a viable option in the US as well.
BigRentz' Jim Arabia, in an article for For Construction Pros, discusses the importance of expanding American education in a way that allows skilled workers to thrive. Check out the full piece at forconstructionpros.com.