BigRentz Develops New Forklift Rental Program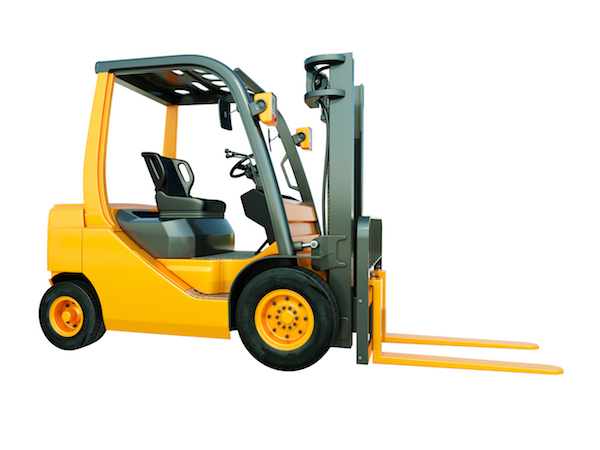 September 18, 2013 – Santa Ana, CA – BigRentz (www.bigrentz.com), the nationwide internet leader of construction equipment rentals and tool rentals, announced today that they have developed a new forklift rental program.
The program is designed for companies and businesses that need forklifts on a regular basis, but not always on consecutive days.
"Many of our clients need a forklift for inventory, moving merchandise, or other purposes, but only for a few days a month," said Stephen Jesson, Executive VP of BigRentz. "Our new program allows these frequent users to pay the lowest possible rate by taking a look at their rental needs over the course of a year and extending that discount," he added. "This is another way we provide our clients with the best products, the best service, and the best prices."
BigRentz is the nation's largest Internet provider of construction rental equipment, with a network of thousands of dealer locations, and an unsurpassed selection. They are one of America's leading forklift rental companies and have the newest fleet in the industry. From a 1-day rental to an entire year, BigRentz.com has the right forklift for every type of job, at the lowest possible price.
For more information on BigRentz and their new Forklift Rental Program, call (888) 325-5172, or visit: www.BigRentz.com
About BigRentz.com
BigRentz is changing the way construction professionals and businesses rent equipment of all kinds, by providing a huge selection in every state nationwide.
BigRentz' comprehensive network allows customers to rent equipment in most cities across the U.S. They provide multi-location businesses the ability to book all their rentals through one convenient source.
For more information on BigRentz, call (888) 325-5172, or visit: www.BigRentz.com
Media inquiries, contact The Innovation Agency, at: hello (@) innovationagency.co