Who is OSHA? (The Occupational Health and Safety Administration)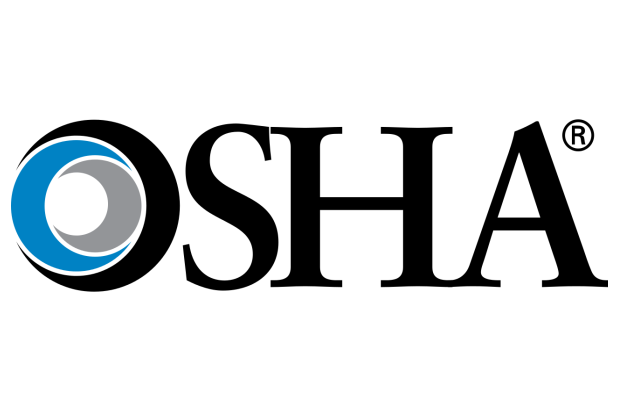 If you've worked in the construction industry for long, you've heard of the Occupational Safety and Health Administration (OSHA). But what does this agency do and why do you need to know? Find out what OSHA is and why this agency is so important to the construction industry.
How OSHA Started
OSHA has guided workplaces for almost 50 years. This public health agency formed after the Occupational Safety and Health Act of 1970 passed.
Before this act, workplaces across the country offered very little protection for employees. Instead, workers often risked their health and safety on the job. The act reflects the belief that a safe place to work is an essential right.
Today, companies follow OSHA rules to maintain and improve health and safety. For nearly 50 years, OSHA has helped to uphold safe working conditions in almost every industry.
The agency conducts research and provides education as well as sets standards for the workplace. OSHA enforces rules and helps companies with compliance, too.
OSHA's standards and guidelines have had a big impact on incidents at work. The agency estimates that work-related injuries and deaths have decreased by over 65 percent since 1970.
Who Is OSHA?
The U.S. Department of Labor oversees OSHA. The head of OSHA reports to the Secretary of Labor.
The central OSHA office is in Washington, D.C. It employs dozens of officers. The agency is much bigger than this central office though. OSHA also has 10 regional offices that cover the entire nation. The agency also has officers that manage state and local government workers.
Where OSHA Applies
OSHA is a federal agency. That means its rules apply across the nation. In 26 states, OSHA has also passed state plans, which replace the federal rules.
In each case, OSHA makes sure that the state plan is at least as effective as the federal rules. These state plans often offer extra protection for local industries. They may also factor in the state's environmental needs.
OSHA or your state plan protects your health and safety at work. It doesn't matter what kind of company you work for. Your industry doesn't matter either.
All private companies have to follow OSHA rules. Federal agencies have to follow them, too. OSHA standards also apply to many companies in the public sector. The public health agency can inspect almost any company for safety issues or complaints.
What OSHA Covers
OSHA covers almost all workplace safety and health standards. The public health agency holds employers responsible for finding and fixing safety issues.
In almost every case, you have to make key changes to the workplace first. As a last resort, you can ask workers to use or wear gear to protect themselves.
To meet OSHA standards, employers have to display the agency's official "Job Safety and Health" poster. You can download this from the agency's website free of charge.
Some other common OSHA rules include:
You have to tell workers about hazardous chemicals in the workplace.
You must test air quality at most job sites.
You have to provide protective gear.
You are responsible for training workers to use equipment safely.
How OSHA Affects the Construction Industry.
OSHA guidelines apply to every industry. However, you should know about the agency's rules for construction, too:
Employers must provide protection from falls and fires.
Power tools must have safety guards.
Your crew has to follow safe welding practices.
You must follow agency guidelines to set up scaffolds safely.
Your crew should know rules for disposing of hazardous materials.
OSHA standards also apply to any accidents on your job sites. If injuries happen, you have to tell the agency within eight hours of an on-site death. You have to report injuries within 24 hours. Afterward, you must post details about what happened. Make sure your crew can see and read the information clearly.
OSHA rules give your employees rights, too. They can file safety complaints and report injuries. As an employer, you can't punish workers for using their rights to stay safe and healthy at work.
No matter what kind of job you're doing, you need to know OSHA rules. Contact BigRentz for training materials and heavy equipment rental quotes for your area today.