Construction continues to prove it's one of the most profitable industries in the world, with the United States construction market being one of the largest.
There is sustainable growth throughout many sectors of construction, especially in the private development of single-family homes and home improvement projects. The rapid expansion of metropolitan cities is increasing the demand for commercial construction projects.
The workplace is changing, too, with an increase in minority and female representation. New technologies like drone mapping and building information modeling (BIM) software are some of the emerging construction trends that offer increased job site safety and new efficient solutions.
This doesn't mean that the industry is without its challenges. There is still an ongoing labor shortage for skilled workers and plenty of uncertainty around raw material trade and various tariffs. However, new technology and innovative ideas such as modular prefabricated construction offer bright hope for the future and many firms are adding staff every year.
We've compiled 68 construction statistics that illustrate the state of the construction industry and give you a picture of the direction it is heading in. Jump to our infographic to see the most compelling stats that you need to know.
Workers and Compensation
Ethnicity, Gender and Demographics
Construction Industry Facts and Figures
Construction Location
New Technologies
Emerging Trends and Challenges
Construction Rentals
Reliable and Convenient Construction Rentals
When you need construction equipment for your project, rent with a company you can rely on. BigRentz has everything you need from materials handling equipment to earthmoving equipment and so much more. Plus, you can always count on us to deliver your rentals right to you and pick them up when you're done.
Browse and reserve construction rentals with BigRentz today!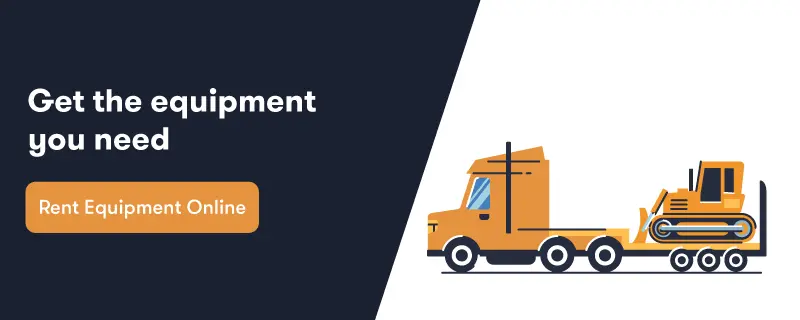 Construction Statistics Infographic